Welcome
Author Summer Leigh
One world, two series, twelve+ books. Discover the world of Incidental Cougar & Romanoverse. Available as eBook and paperback on Amazon, Google Play, and Apple Books.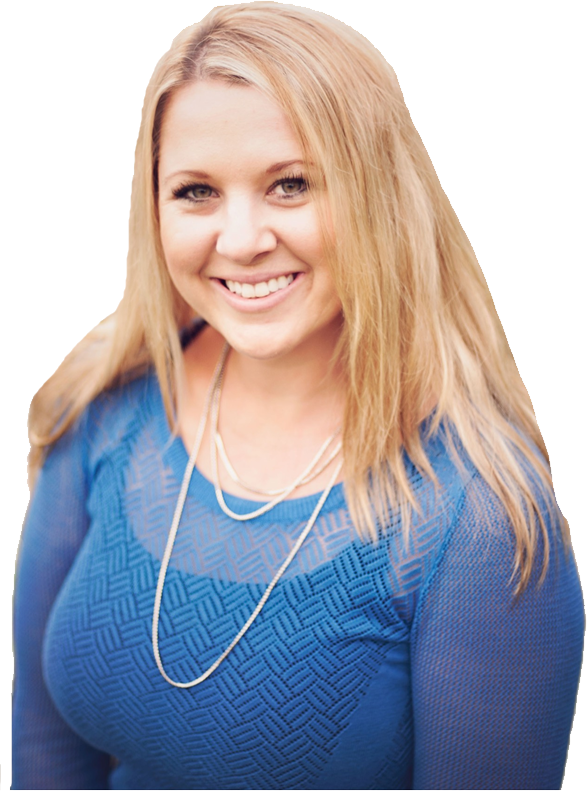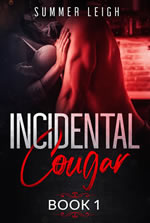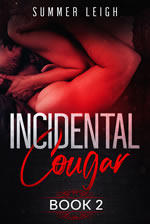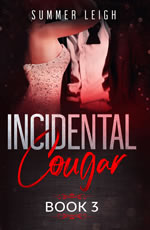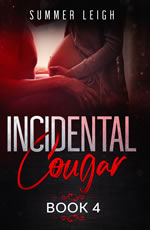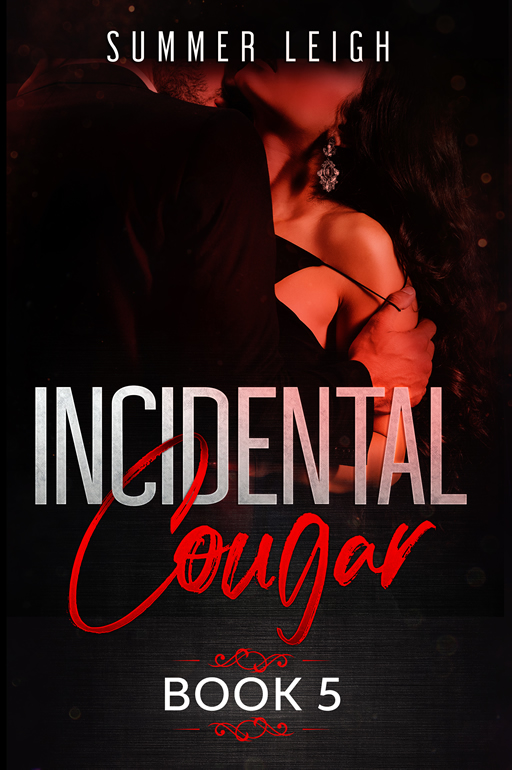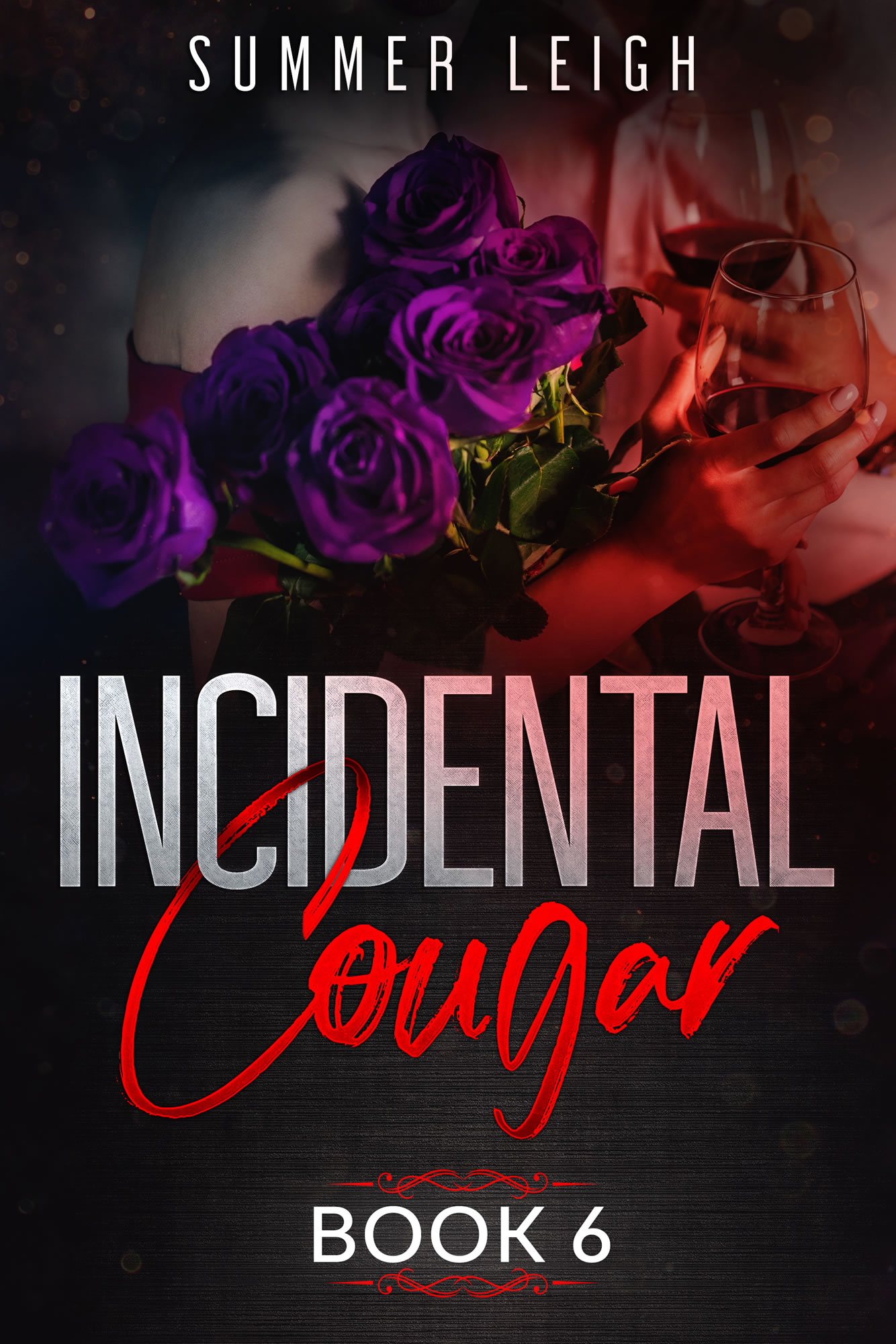 Incidental Cougar Series
Unexpected. Instant Sparks. All consuming. Follow Sadie & Gavin's love story from start to almost finish in this six book series.
Discover Incidental Cougar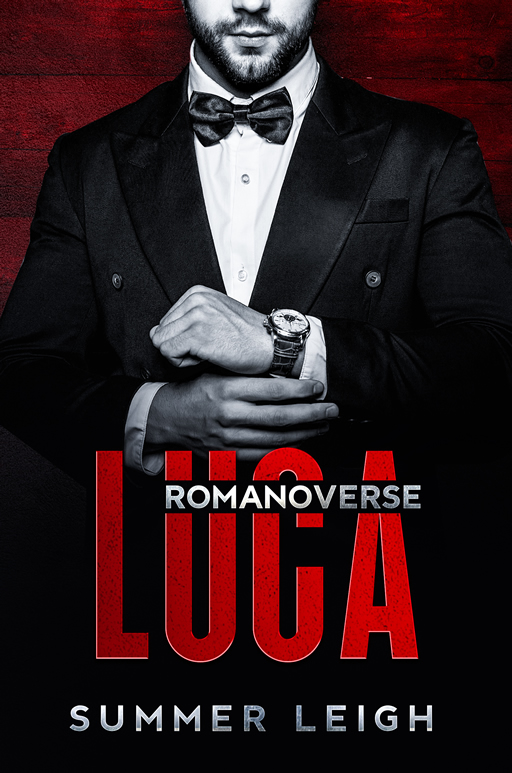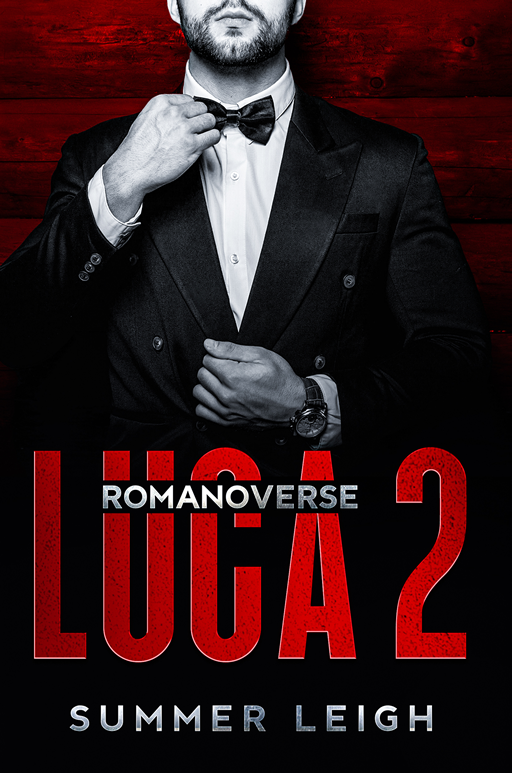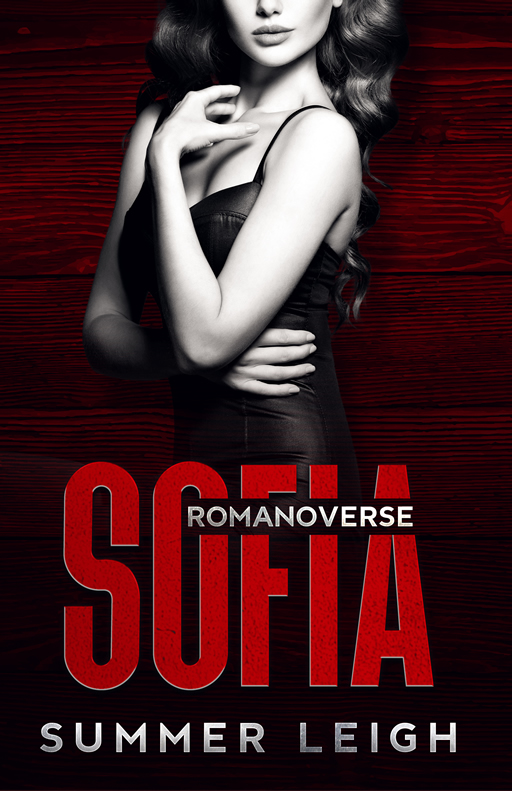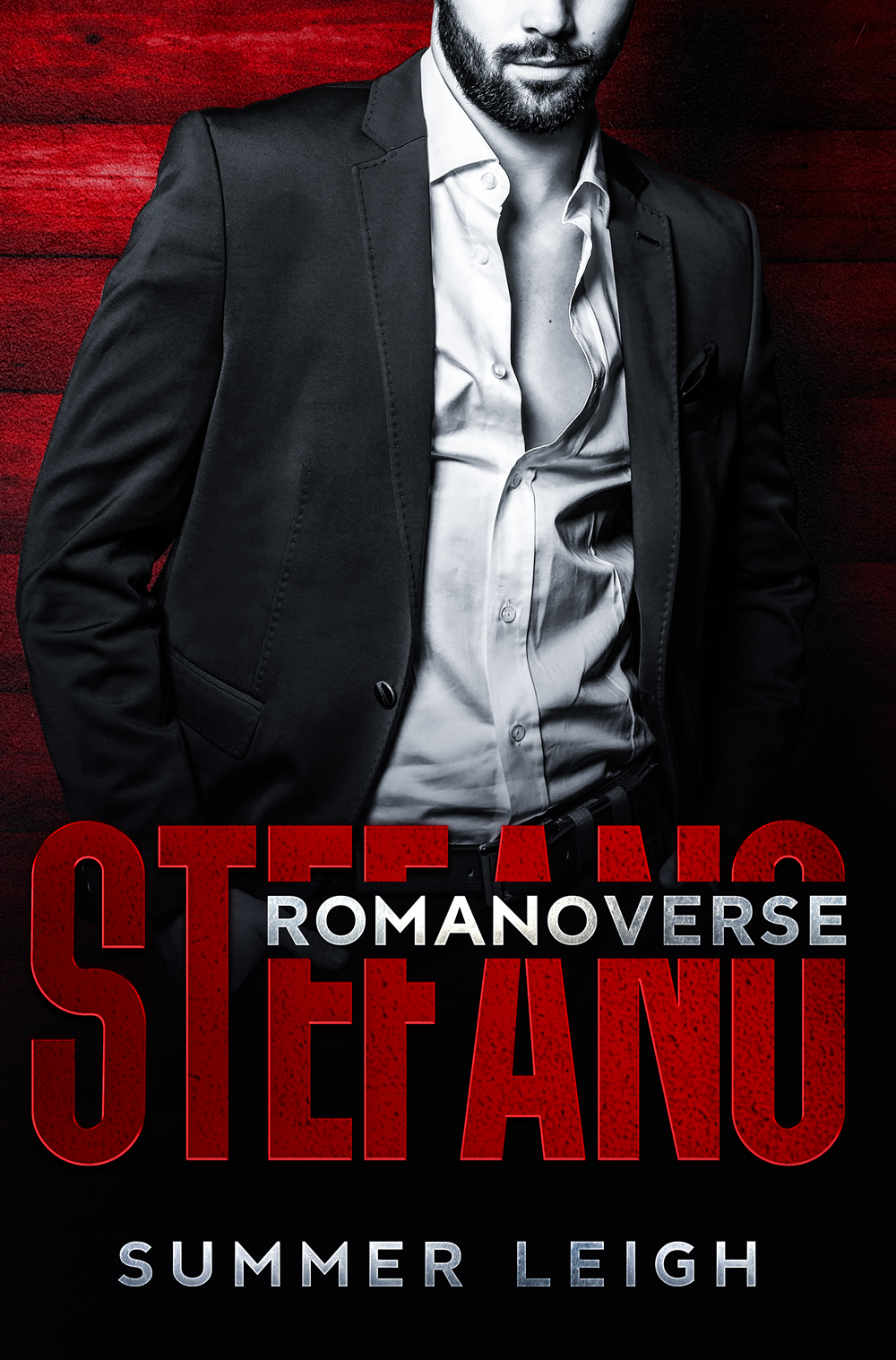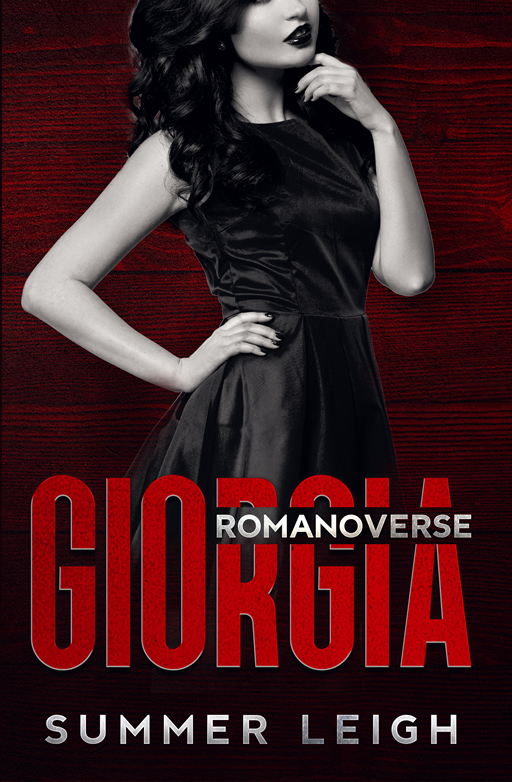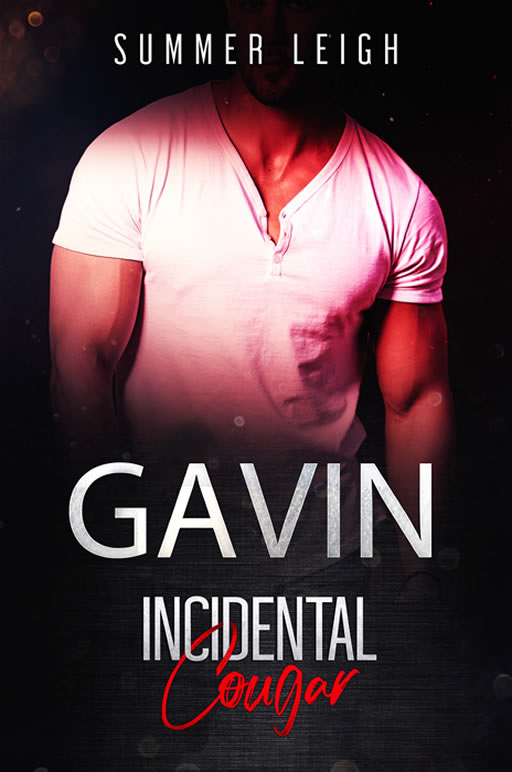 Romanoverse® Coming to Amazon Summer 2021
Dive into the Romanoverse! Follow the story of Gavin's siblings as they open their hearts and finally find the love they deserve.
Discover the Romanoverse
My Books
Author Summer Leigh
Book Reading Order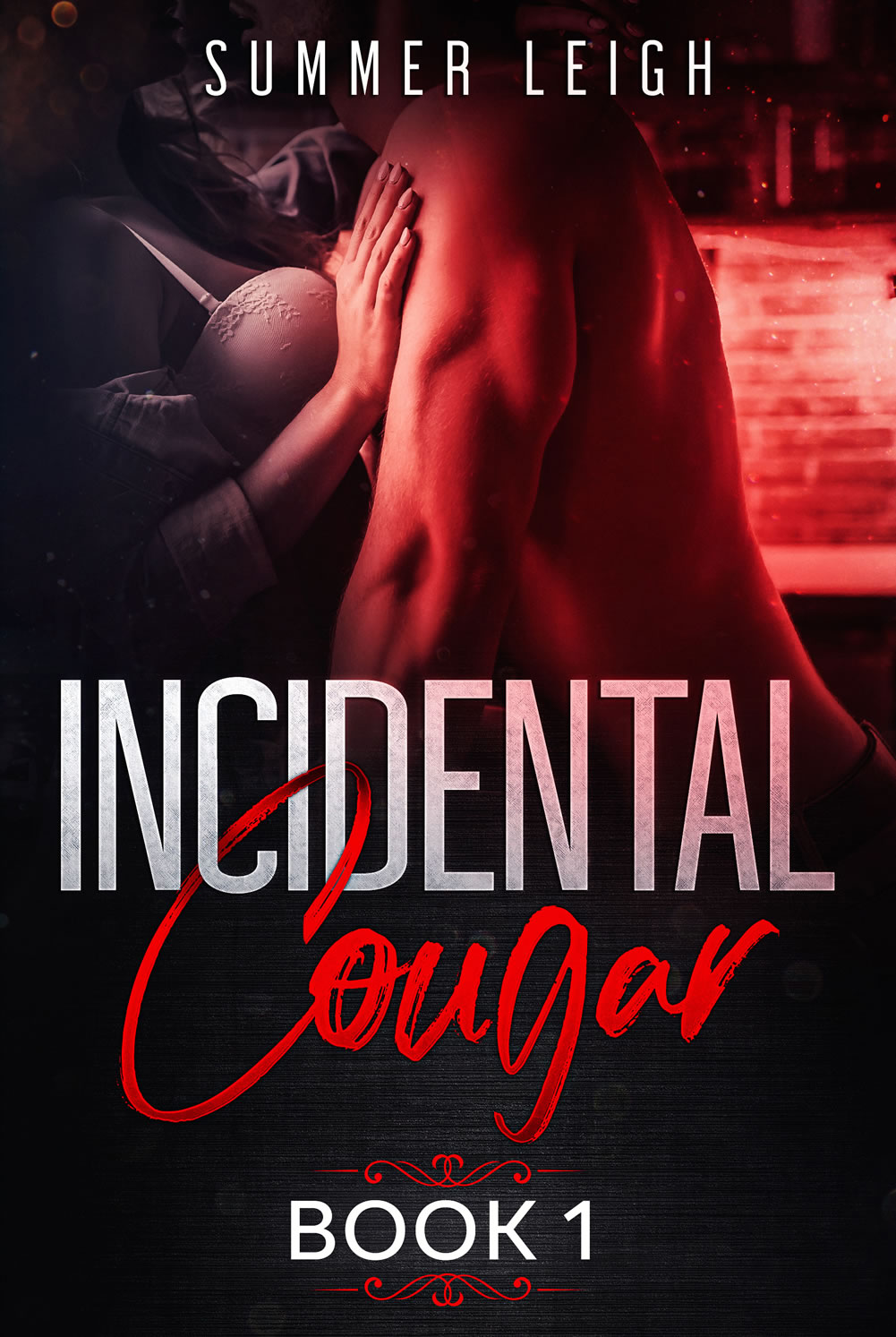 Incidental Cougar
Books 1-4
Instant sparks. All consuming. Gavin fell hard, but Sadie was running. The first four books run chronilogically.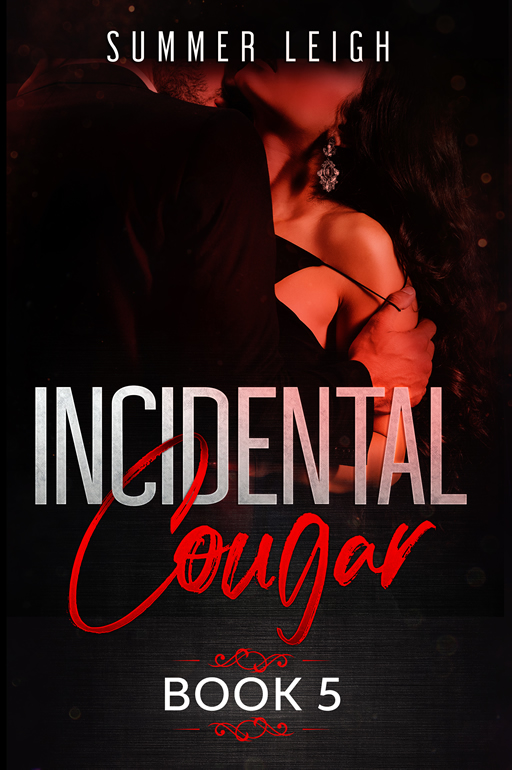 Incidental Cougar
Book 5
Books 5 features story sets and chapters of major life events, holidays, and the drama that follows Sadie & Gavin. The New York chapters set the stage for the Romanoverse.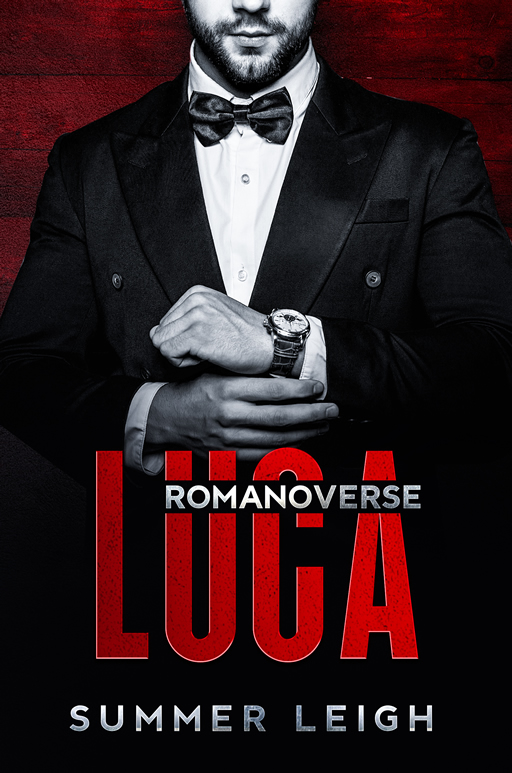 Romanoverse
LUCA
The Romanoverse begins with LUCA, but each book can be read as a stand-alone.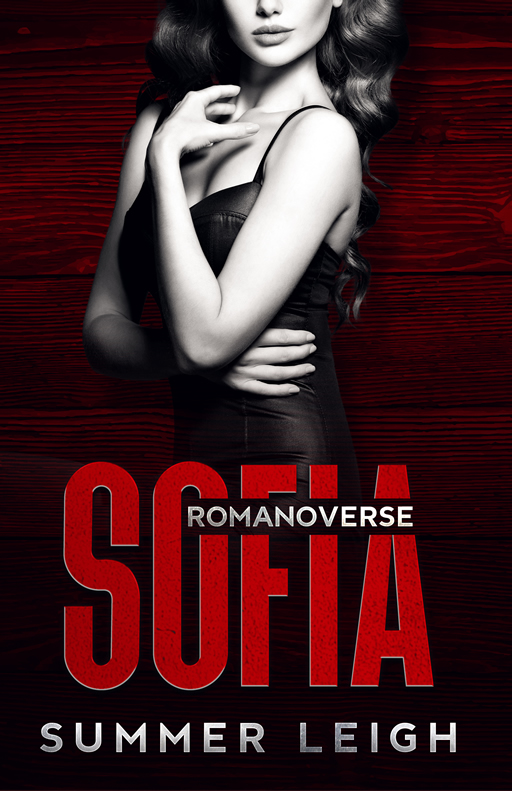 Romanoverse
SOFIA
Sofia had it all, at least that's how it seemed. Follow Sofia on her quest for love and happiness.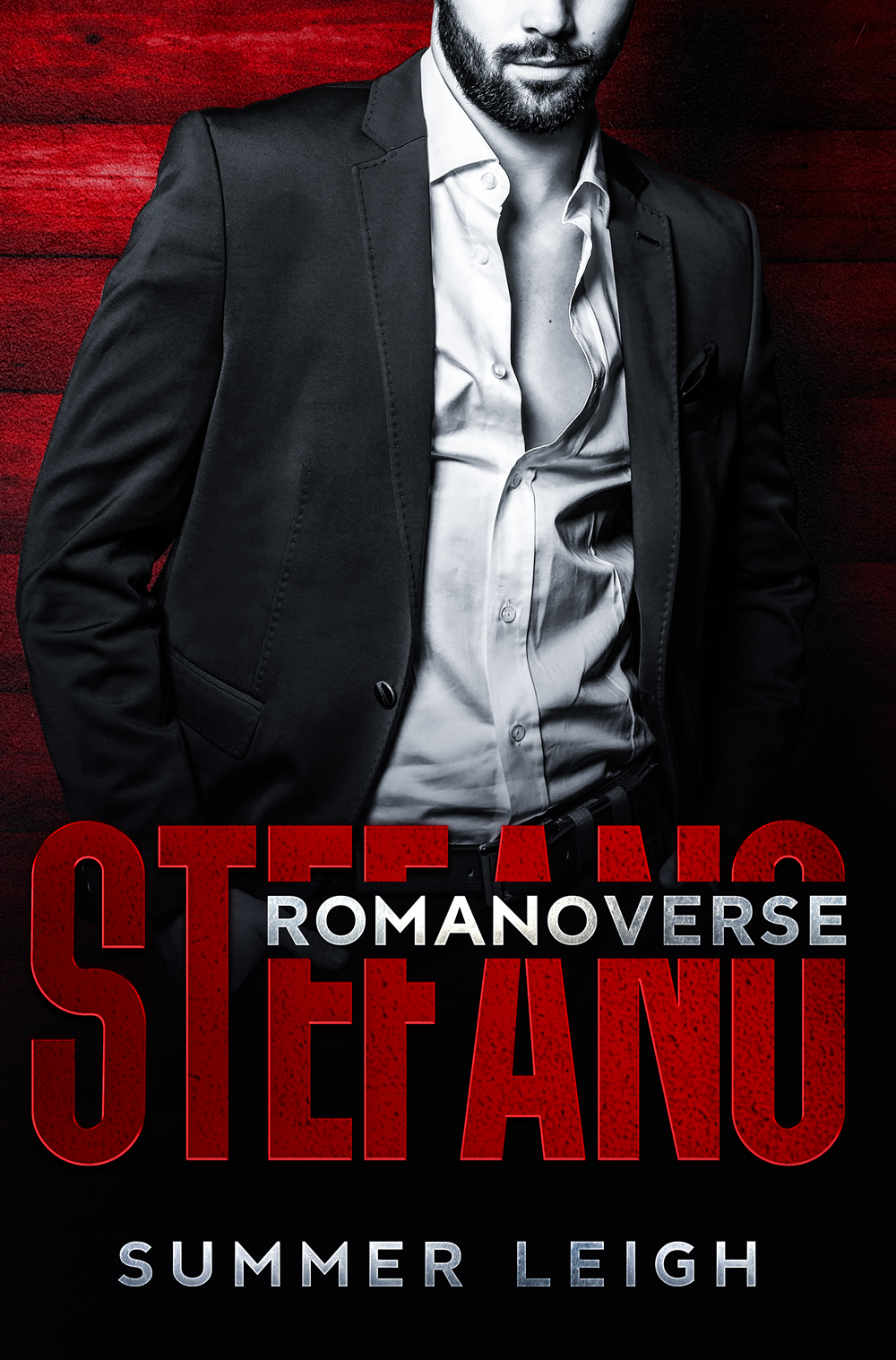 Romanoverse
STEFANO
Stefano's spent years hiding from his guilt, denying who he was to uphold his family's name- and he was keeping it all at bay, until he locked eyes with Mark.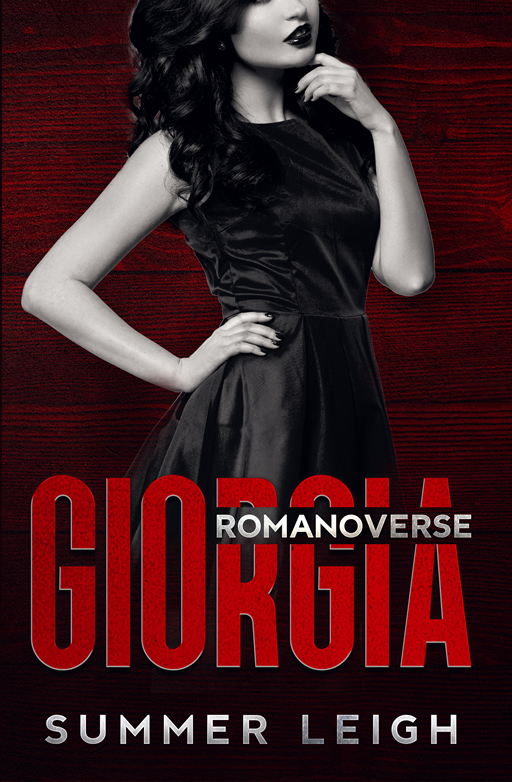 Romanoverse
GIORGIA
Falling in love should be easy, but not for the youngest sister of Luca Romano. Love is about to take Giorgia on a ride.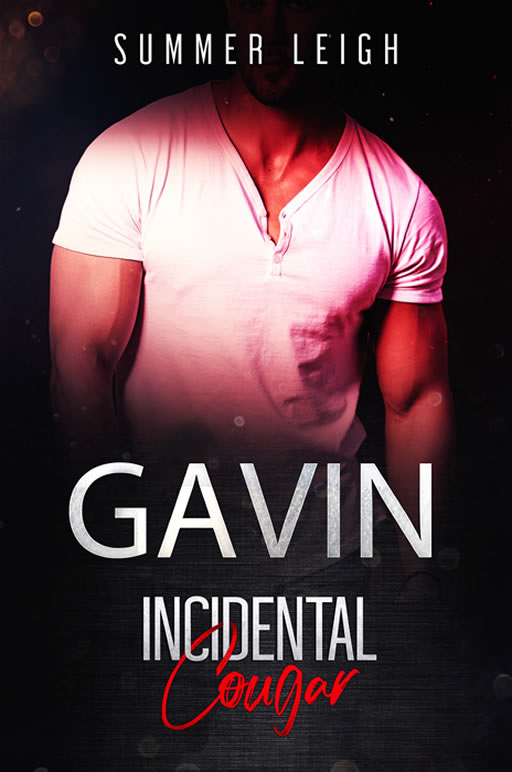 Romanoverse
GAVIN
Read Incidental Cougar through Gavin's eyes. The full series coming 2021-2022.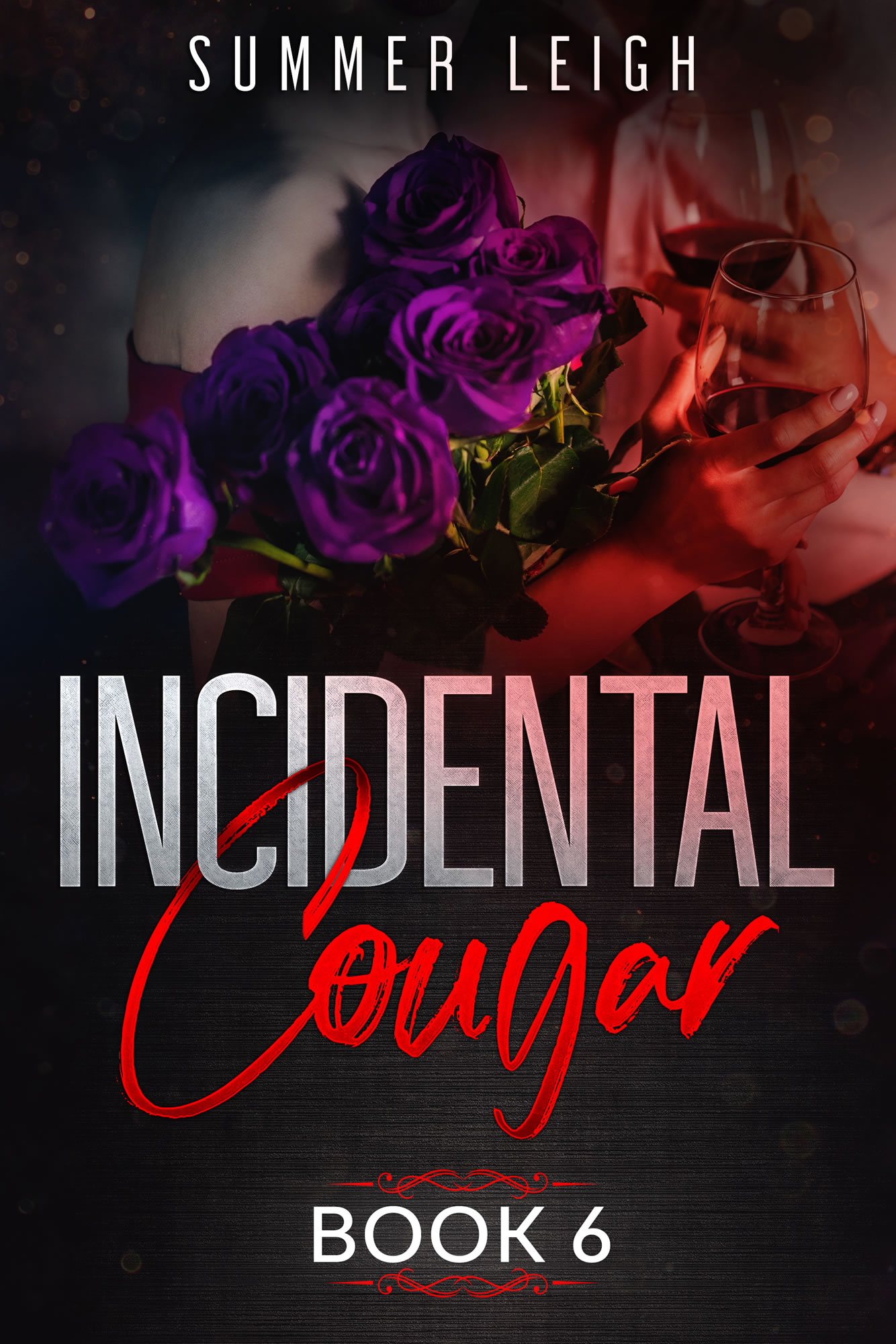 Incidental Cougar
Book 6
Book 6 is the finale of the Incidental Cougar series. Stories include spoilers of the Romanoverse.

Summer Leigh
Buy on Amazon!
Buy Incidental Cougar Now!
Ebook & paperback versions of Incidental Cougar can be purchased on Amazon. Signed copies of Incidental Cougar Book 1 can be purchased here on my site in the Shop.